It is a fact that prices in Skopelos are generally more expensive than in mainland Greece. However, this is the case for most touristic islands in Greece and all over the world.
It is not easy to set a price for services and goods; they keep changing throughout the year. Tourist season brings a rise in most prices, as expected and during off-season months, they tend to get back to normal.
It is much harder and definitely more expensive to transfer food, clothes, building materials and fuel to an island, which explains why one has to consider the cost of living before deciding to move there.
There is a short list of questions that people often ask us. Their answer helps them in the selection of the property to purchase or its location. So, here they are:
Is Skopelos expensive to live in?
Cost of living in Skopelos may be higher than in Athens or other large cities of Greece, however, it is not an expensive island to live in. There are always options to get cheaper food, drinks or other goods, for those who decide to do some searching.
As for the food, there are now several mini and super markets. The growing competition brings prices down and that is what is expected to happen in Skopelos too.
How much does a flight to Skopelos cost?
At the moment, one can get to Skopelos either by ferry or by private sailing boat, motor boat or hydroplane. There is no airport at Skopelos, so nearest airports that carry tourists who wish to visit the island are on Skiathos and Skyros.
Flights to Skiathos during summer season may cost from 120 to 300 euros per person, depending on the month (low, mid or high season), the departure airport and the company. Please contact your travel agent for more accurate information on flight cost. We should also mention that flights to Skyros are, usually, much cheaper.
Skopelos ferry prices
Most tourists travel by ferry from various locations in Greece such as:
Agios Konstantinos
Mantoudi
Skiathos
Skyros
Thessaloniki and
Volos
Prices in Skopelos for ferry tickets start from 22 euros and may go up to 42 euros per adult. However, these prices may vary according to season and type of seat.
Please, keep in mind that from certain locations, there is no daily ferry connection to Skopelos. Early booking is always a great option for a smooth and trouble-free holiday.
Skopelos car hire prices
Depending on type of car and season, car hire prices in Skopelos start from 45 euros. Length of rental is also important as it may reduce rental price significantly, especially during middle and low seasons.
Skopelos taxi prices
Minimum price for a taxi ride is set to 4.4 euros and, depending on the route, it may exceed 40 euros (one way). From Skopelos Town you should expect to pay no more than 9 euros to get to Stafylos and a maximum of 20 euros for Panormos.
Cost of basic supermarket goods in Skopelos
Here is a short list of goods with their average price. We will keep adding more essential goods and include a minimum price as well.
Bottle or carton of milk: 1.20 to 1.40 euro/ litre
Gruyere or similar type of cheese: 8.00 to 15.00 euro/kg
A bottle of wine (750ml): 5.00 to 15 euro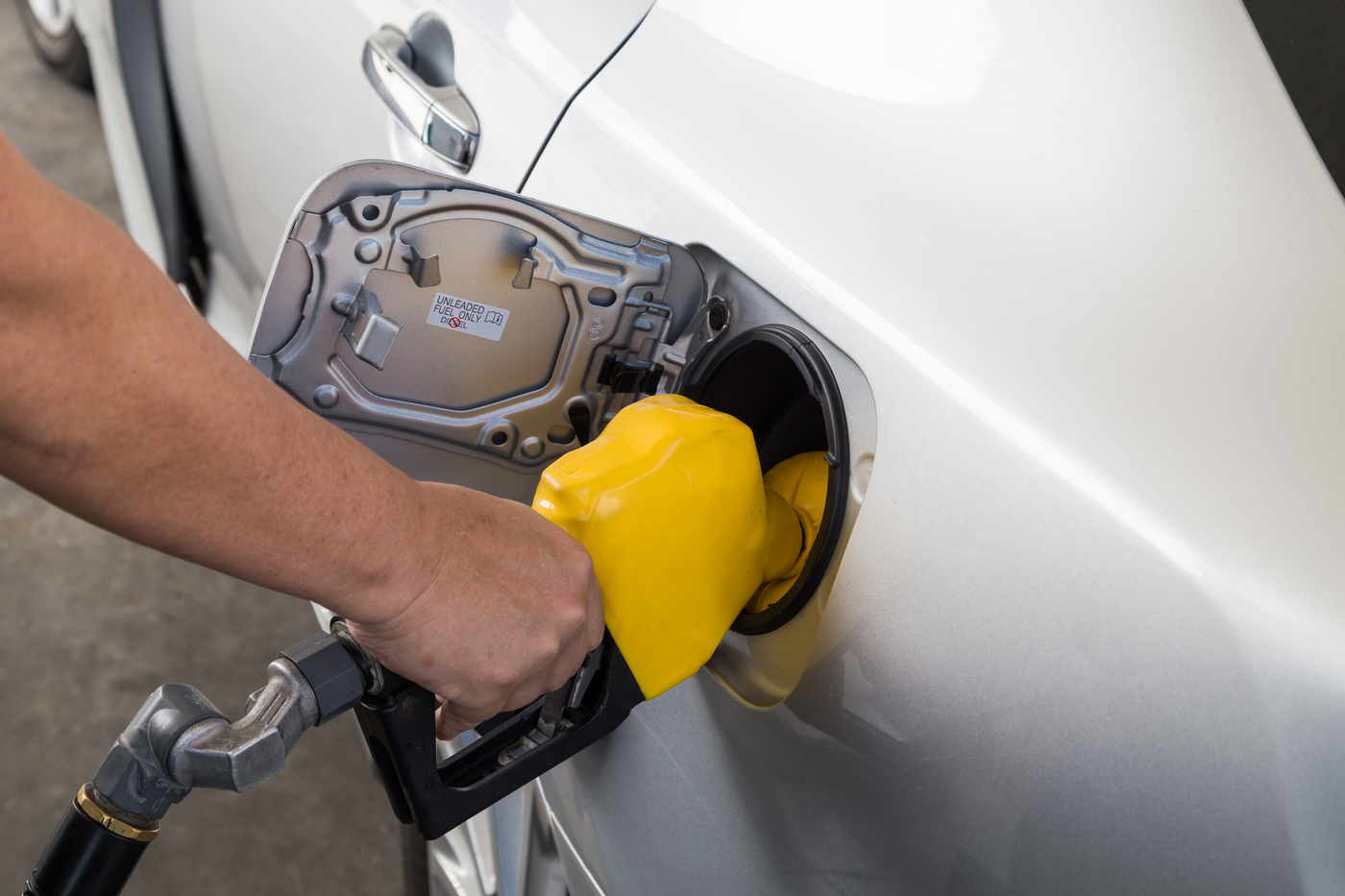 Fuel prices in Skopelos
Should you decide to bring your car to Skopelos, please note that, during middle and high seasons, fuel prices rise significantly. For most people that limit their everyday drives this poses no problems.
If your intention is to buy a house in a remote area, where commute is a must for several times within the week, you should add fuel costs to your budget. Still, Skopelos is a relatively small island and most shops, restaurants and beaches are within easy reach.
Prices in Skopelos for long term house rental
Long term house rental prices in Skopelos start from approximately 250 euros and can get up to 600 euros per month or more. Prices increase with house size, location and amenities. As most locals rent their homes to tourists, most houses are not available for long term rental.
Contracts are for 2 years or more and most owners require 2 months' rent as a security deposit. Please search well in advance to make sure you find a house to rent in Skopelos.